Manage both your Restaurant and Virtual
Concepts from one dashboard
Virtual Concept integration from Orders.co allows restaurants to consolidate all orders, menu management and analytics into one place. Eliminating the need for excess tablets and increasing productivity.
One Device
Free staff from the stress of managing multiple tablets with Orders.co consolidation. All online ordering platforms in one user-friendly device.
One Order List
Make servicing hours a breeze with all brands, concepts, and platforms in one unified ordering list.
Reporting
Use tools like top selling items, sales by provider, and summary reports to make data-driven decision and optimize all online ordering channels.
Easily manage your restaurant's online orders with a single device
Testimonials
Hear From Our Customers
33% avg app increase - 2 stores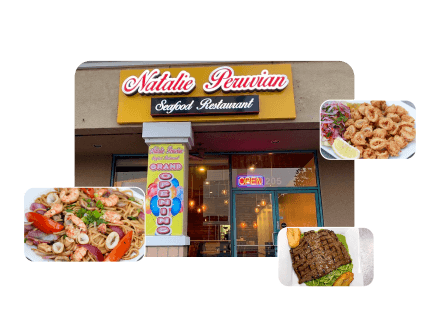 Orders.co has helped us consolidate all our online ordering for over a year now. They save us hours of work every week and we have maintained a 33% sales increase in online orders.
Natalie's Peruvian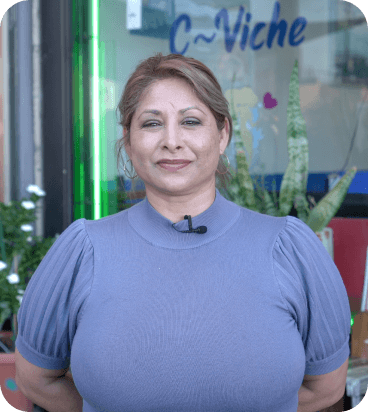 The team is just amazing, whenever we have a question just one call and they fix the issue. I've been very happy since I started using orders.co, because my job has become a lot easier.
Jessica Morales
Owner of C-viche Express Mexican Restaurant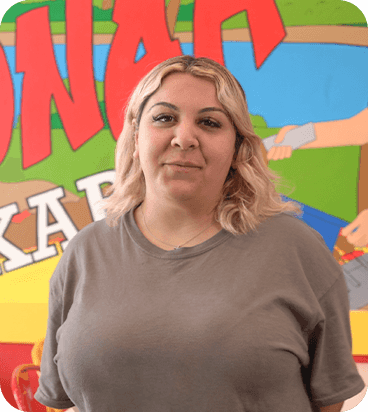 I love how the work process became smoother after we started working with Orders.co. One of the coolest features is that you can edit and customize your online menu with a touch of a few buttons and it's ready to go.
Suzy Antonyan
Owner - Jonah's Kabob
Stress-Free Order Management
Free yourself from the stress of managing incoming orders across multiple tablets with Orders.co's integration system. Consolidate all of your online orders into one easy dashboard. Freeing up your staff and counter space.
A Team Behind You
Access our 24/7 expert support team for all your technical, menu, and optimization needs. Our experienced staff can help make your day-to-day easier, while increasing your revenue.
15 Minute Onboarding
Schedule a quick 15 minute phone call to give our integration team the necessary information, then sit back and let them take over. We provide regular updates on the status of your onboarding and will do all the heavy lifting for you.

24/7 support
Integrations
We partner with POS systems and food delivery platforms around the world.
POS Integrations

Clover

Square

Aloha

Brink

Dinerware

Micros 3700

Micros Simphony FE

Micros Simphony

POSitouch

Squirrel

XPIENT

Lavu

Lightspeed
Maitre'D

NCR Cloud Connect

Toast

Thrive
Total Touch

Arrow POS

Precision POS
Delivery
Integrations







Frequently Asked
Questions
Manage And
Optimize Delivery
With Orders.co